lead photographer/co-owner
As young as I can remember I would see my father with his cameras, all film at the time, making portraits of our family and developing some of his own negatives in the bathroom of our apartment. He loved photography so much that he gifted me with my first film amateur camera when I was only 10. Today, I know that was my father's love for and dedication to photography that sparked my own fascination for this art.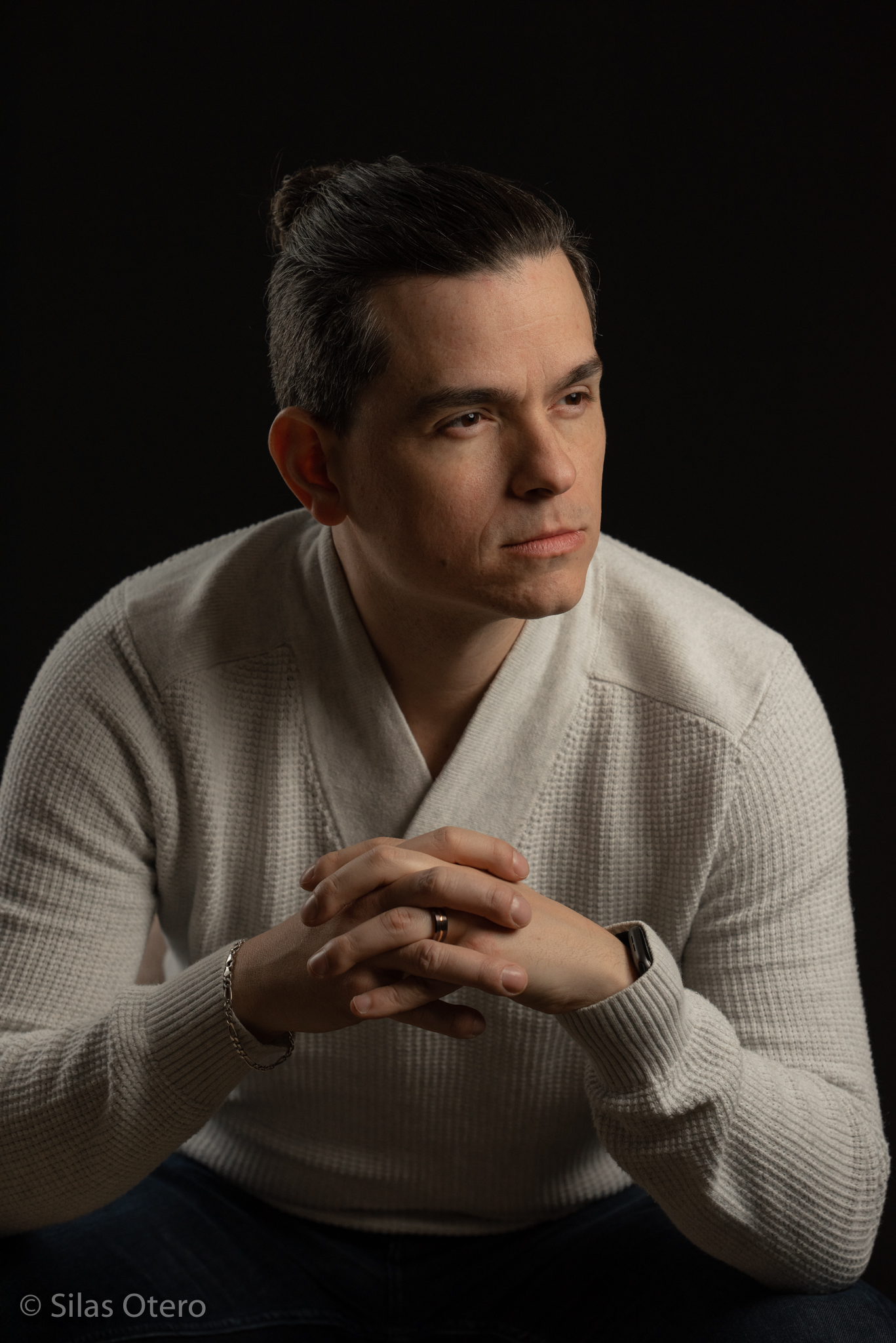 By my late teens, I was already capturing landscape with my father's professional cameras. Which, during college, evolved to freelance work doing event coverage and product photography. It was at this time that a friend asked me to capture his wedding. That first wedding coverage challenged me in many ways, especially when the camera focus failed in the middle of the event. Thankfully, I was still able to pull it off.

My fascination for photography comes from the possibilities of transformation where an ordinary object, situation or scene can become something completely different depending on its observer. The process of trying to transmit the way that my Mind's Eye observes a scene continues to enchant me and push me to become better every time.